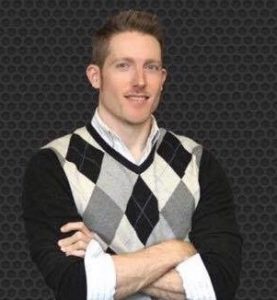 Mike Mason

---
Karen, the Intern, tests her "acting skills" every day at 3:10pm…..




see if YOU can guess what movie she's performing




and you could WIN a gift card to a local restaurant!
---

Every Thursday, Kathy Seeberg – from the Walworth County Visitor's Bureau – lets us know what's up in Walworth County!  LISTEN BELOW!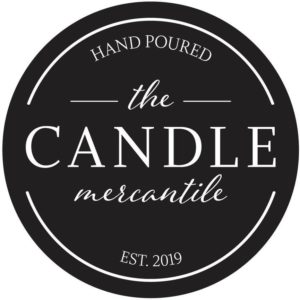 ---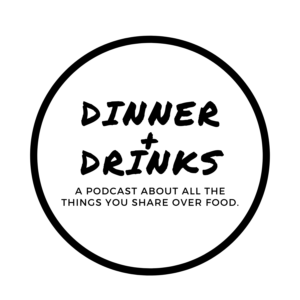 Nick and Bridgette from Lake Geneva Country Meats join Mike every Friday to chat about dinner… and drinks… and all the things you share over food!  Listen every Friday at 4:20pm!  You can also check out their podcast at lakegenevacountrymeats.com/blog/dinner-plus-drinks
---
PROUDLY SPONSORED BY…