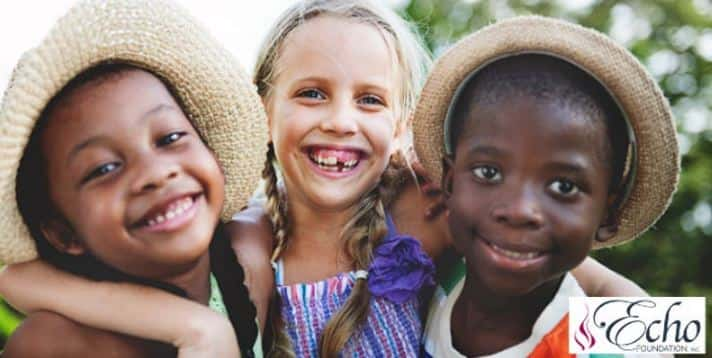 Join us for fun, friends and football. Food & drinks available for purchase. This event benefits local foster children & Ethiopian orphans
About this Event
The Echo Foundation Inc. has partnered with Second Bridge Inc. and together we are changing the lives of local foster children in Illinois. Echo also continues to serve orphans in Addis Ababa, Ethiopia.
Sunday – November 10, 2019 – 1-6PM – Galati's Hideaway, 800 Feinberg Ct. Cary IL
We'll be hosting a 50/50 raffle CHA CHING! and raffling off many items just in time for the holidays! There will also be a WINE-PULL! So come check it out! Watch some football, hang with cool people, and win some great prizes while donating to an amazing cause!