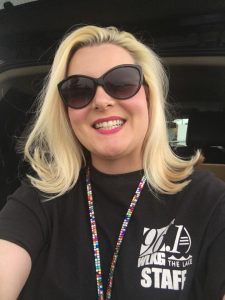 Courtney "Biebz" Bieber
Kathy Seeberg, Director of the Walworth County Visitors Bureau, joins us every Thursday at 4:20pm to share what's up in Walworth County!
Visit www.visitwalworthcounty.com for all sorts of WalCo Info!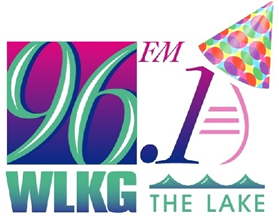 Do you have a friend or family member celebrating a birthday?
Give me a call at 262-249-9610 (or message me on Facebook) and I'll wish them a happy birthday from you live on the air!
Sponsored By…